People Really Matter
At Breathe we love to take the time to step away from our usual responsibilities and to gather together, connecting more deeply with God and one another.

It's the times away from the normal routines of life that often create space for new momentum and growth.

You see, we gather to encourage, to honour, to inspire and be inspired. We gather to worship, to empower, to influence our world and to say no to injustice. Most of all, we gather to live a life worthy of the calling we've received.

Remember, we gather because you really matter.

Founder of the Breathe Collective
Guests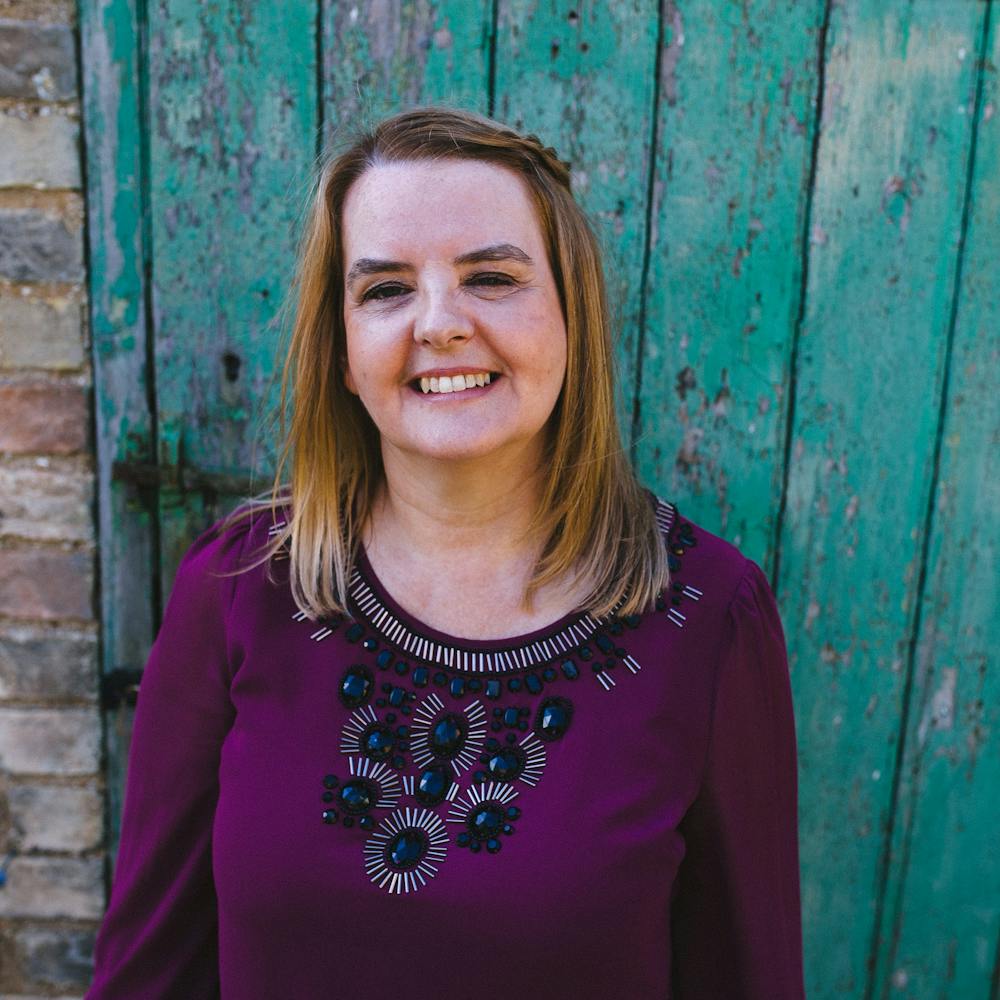 Angie Campbell
Angie, along with her husband Steve, leads The C3 Church. She has spent many years teaching and leading in a variety of circles; qualifying as a maths teacher in 1986, she has continued to develop those around her, particularly within the area of psychometric testing. Angie is a qualified LifeThrive Professional, which has helped shape the systems and staff within C3 to flourish and function at their best.
Angie's heart is to see lives transformed through teaching, developing, and strategising. Angie is particularly gifted at relationship building and launching new initiatives and ministries that positively impact society.
PINEAPPLE AWARDS
All around us are extraordinary people who have stories of courage, loving above and beyond as well as those who make our world a better place to live. The Breathe Collective love to HONOUR and that's why we've developed the Pineapple Awards. Could you nominate someone who is making their one life count?
Our 2020 Charities
We are privileged to be joined by two life-changing charities at Breathe 2020.

In summer 2019 we took a team out to Kenya with Compassion. We are so excited to announce a special showing of footage captured during the trip. Prepare yourselves!

Our two charities this year really do change lives, and we are excited to continue to grow our partnerships this year.
The Schedule
7:30 PM - PRE SHOW
Get in your PJs with some pre-show entertainment
8:00 PM - OPENER & WORSHIP
Don't miss this opener then let's gather to kick some enemy butt as we worship
8:20 PM - PINEAPPLE AWARDS
Time to bring honour - make sure you have tissues nearby
8:30 PM - THE WORD
Grab your notebook as Breathe Founder, Angie Campbell will be speaking
9:00 PM - COCKTAIL HALF-HOUR
Time to talk all things GIRL - watch this space for our Breathe Night mocktail recipe